Baron Therapy Services
Where Therapy Conquers
An experienced, dedicated team of experts will
provide specialized therapy tailored to your
child's developmental needs.
A Leader in Child Development and Positive Outcomes
Empowering Communication, Connection, and Independence
Specializing in Evaluation, Diagnosis, and Treatment
From Birth to Young Adulthood
Evaluation, Diagnosis and Treatment
Therapy For Your Child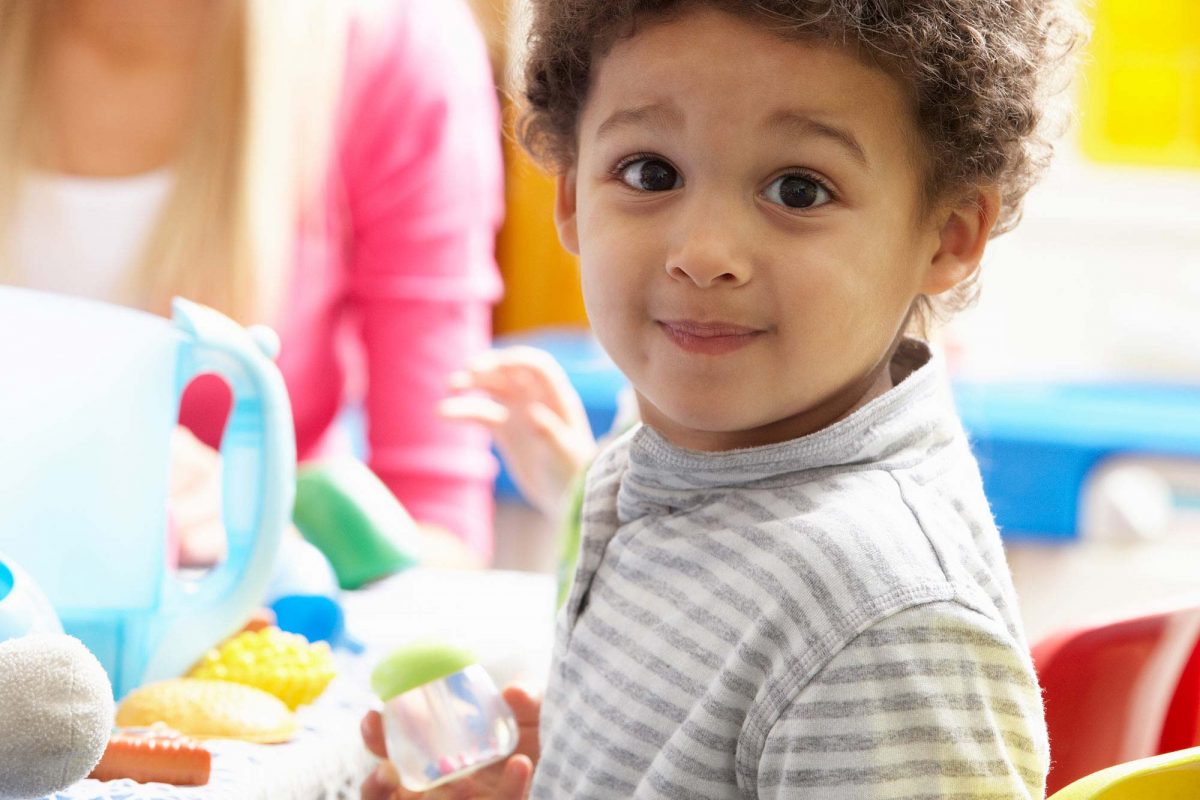 Therapy Testimonials From Our Families
"We first heard the word apraxia when our son Joey was 18 months old, little did we know what an impact that word would have on our lives…"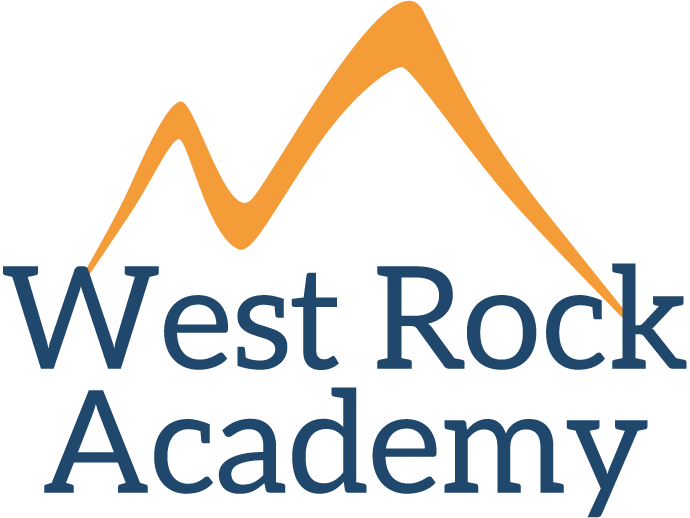 West Rock Academy
West Rock Academy
Therapeutic Private School Program
As a parent, you know how important education is for your child. Yet school can be a source of intense frustration for children with special needs. Baron Therapy's therapeutic private school program is designed to teach your child in a school-like setting while learning important life skills as well! Our teaching staff is dedicated to helping your child reach his or her full potential in academics and life.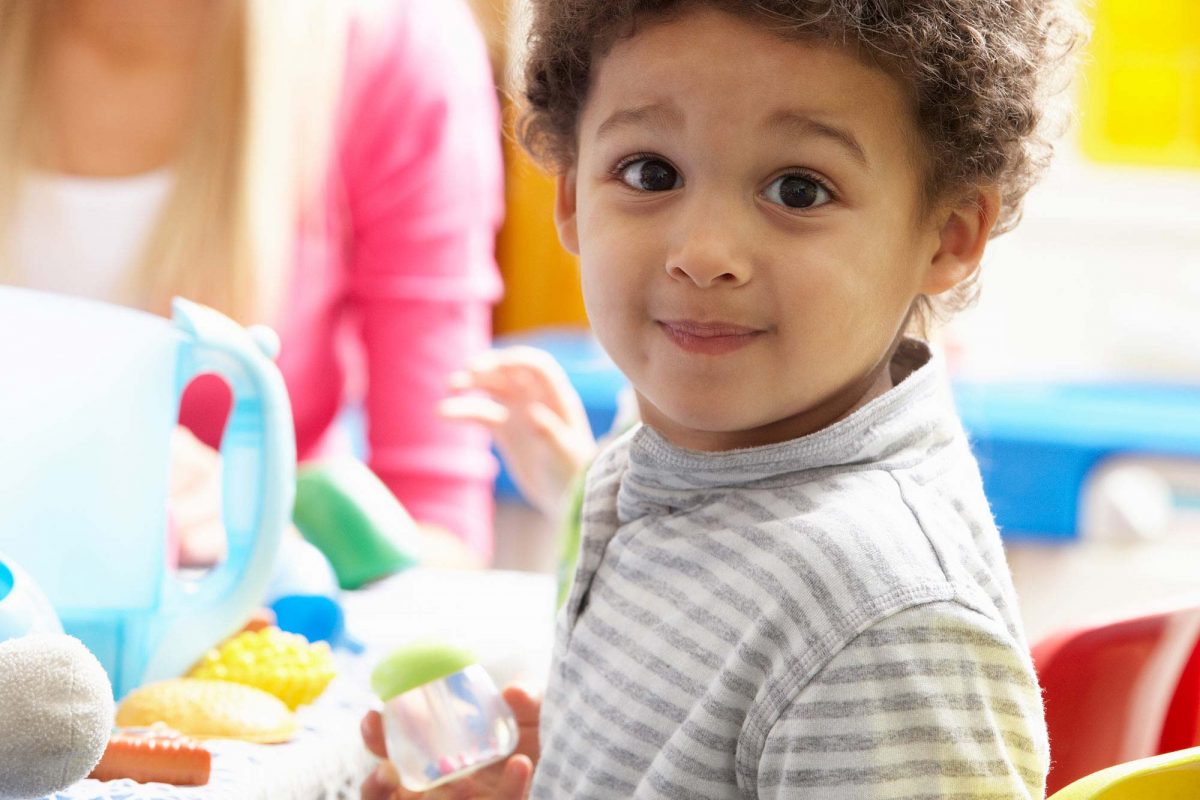 Helping You Find the Way
Therapy is a rewarding journey for you and your child. Baron Therapy's professionals are here to guide you each step in your journey.
Meet Lisa Baron:
Speech-Pathologist Pathologist
A Speech Pathologist With Experience & Passion
Hi, my name is Lisa Baron, MS, CCC/SLP. I have over 20 years of experience working as a speech-language pathologist and as the Director of a multi-disciplinary team of dedicated and caring therapists. I've had the privilege of working with children and young adults of all ages. My areas of specialty include motor speech disorders (apraxia and dysarthria), feeding problems, autism, and language. I also coordinate and follow all aspects of care for patients. I am a strong advocate for children and their families.
I'm passionate about helping children communicate, and develop successfully. I use my knowledge and years of gathered clinical experience to provide the highest level of care possible to all children and their families.
MAKE AN APPOINTMENT
Get started on your journey.
FIND OUR FACILITY
Located in Woodbridge, CT.
Learn About Children's Disorders
Yes, most insurance will cover speech therapy for your child
It involves consistent patterns of speech errors. For example, when a child consistently drops the last consonant of words, a pattern can be identified (final consonant deletion). Children use patterns, or simplifications of adult speech, while speech is developing....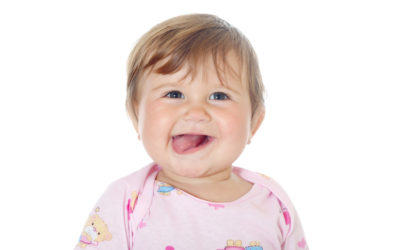 Dysarthria is diagnosed when a patient presents with weakness of his or her articulators. This problem can affect all aspects of articulation including respiration (breathing) and phonation (use of voice). Sound errors tend to be consistent with dysarthria and the...